Other than the essentials, which include important travel documents in waterproof cover, and allergy medicine, we've come up with a list of things you must not forget to pack for holidays. This list also applies for a trip with our caravan, even though you can rely on a fully equipped kitchen, towels and bedding. Don't forget to pack a few things from our list to maximise your trip experience. What do we suggest?
So that you have an unforgettable trip that you can relive again, why not pack a good (waterproof) camera and ideally some kind of GoPro. Whether you are planning bike rides, mountain hikes, scuba diving or sightseeing, this will help you record the best action moments and scenery you will remember.
There might not always be people around where you go to snap a picture of you for the photo album. Especially if you are driving up to the mountains or remote cities to explore. You can relax – your fully equipped caravan won't leave you stranded and you will always have the comfort of your bed. Any camera or go pro can be attached to the tripod, just choose self timer and a family photos are done!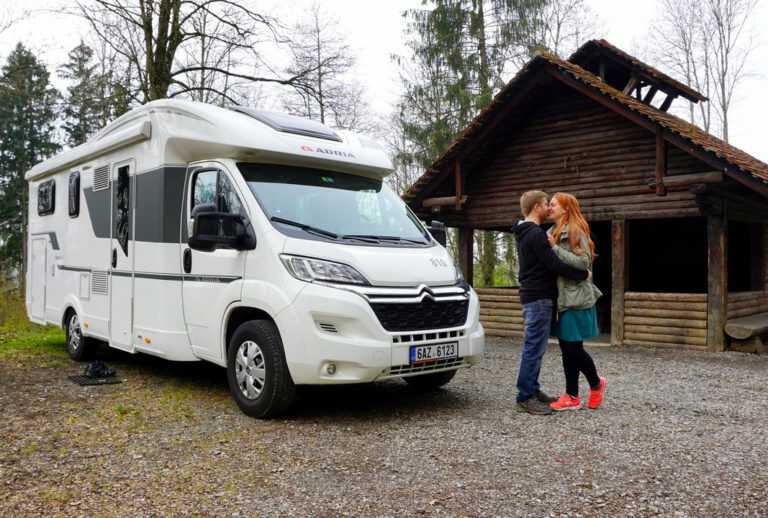 Whether it's summer or winter, a sunscreen with UVB and UVA filter is a must have. Unless you want a family of red lobsters look alike to come back from your holidays.
A pair of good quality walking shoes is a must. Whether you are planning to do long walks or mountain hikes, don't forget to pack a comfy pair that lasts.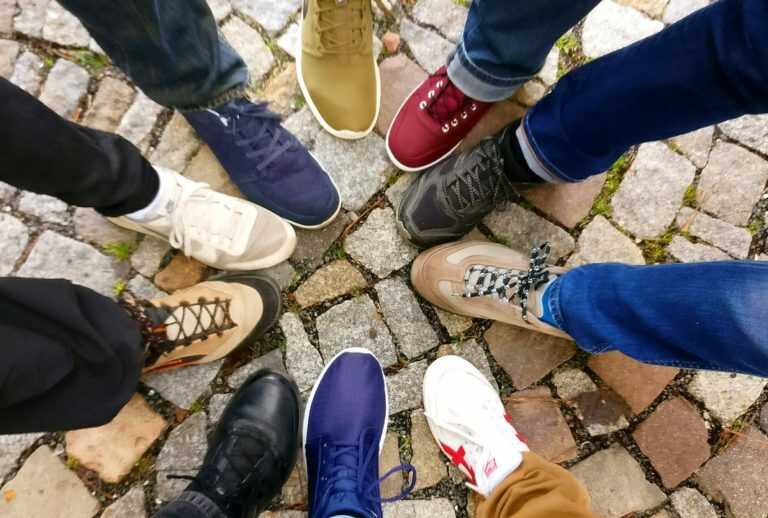 Why pack 10 different cosmetic items if you can just as easily pack a 2in1travel to use for both as body and hair wash. You can also opt in for a natural biodegradable products that are gentle to our nature.
Another must have for all travelers are sunglasses. Go for one with at least 400 UV filter to protect your eyes from the bright sun light.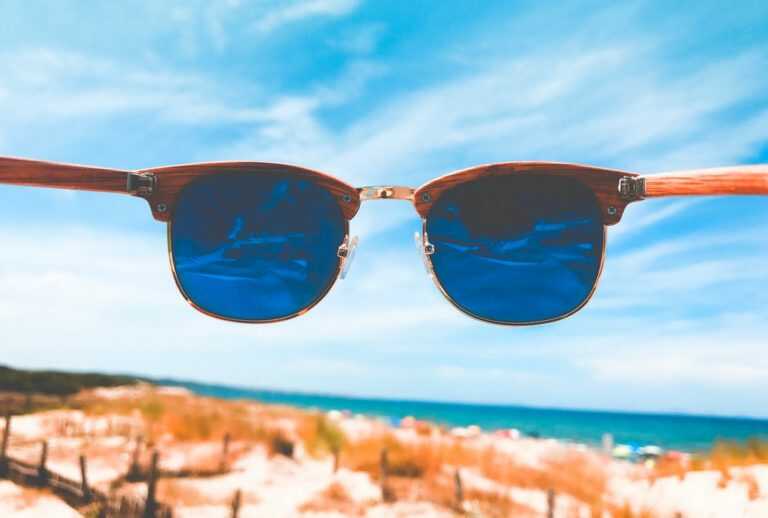 Make a list of all your favourite songs. For example on Spotify, so that you get a cool road trip vibe or to create a chilled atmosphere for time spent with family and friends.
Even though you can charge up your phone, camera or smart watch in USB integrated chargers everywhere in the caravan, it is better to have an alternative source of charging when out and about.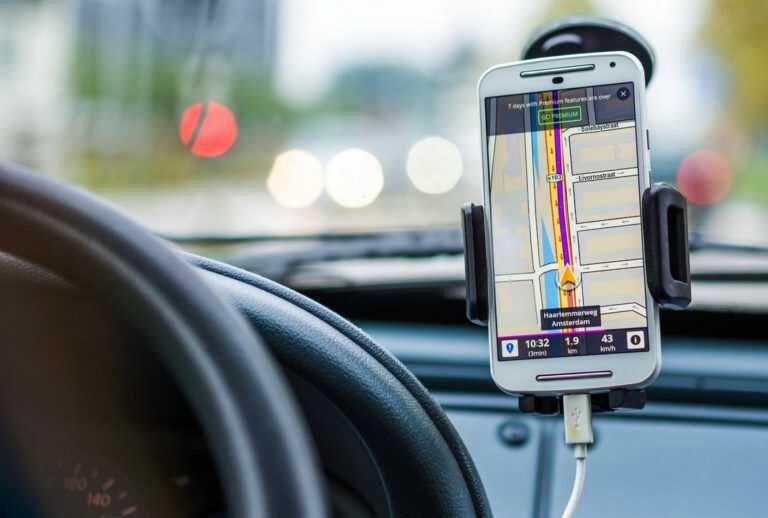 You might think that travelling in the summer means the weather is sunny all the time. Do not let it fool you and pack a light jacket for those chilly summer nights too. In winter, you may get surprised by a warm sunny day so don't forget a short sleeve T-shirt.
Flip flops, sandals or slip on shoes are useful not only for warm weather, but equally as a gear to wear while using common showers at campsites. Of course you don't have to worry about that in your caravan! But can be useful to pack.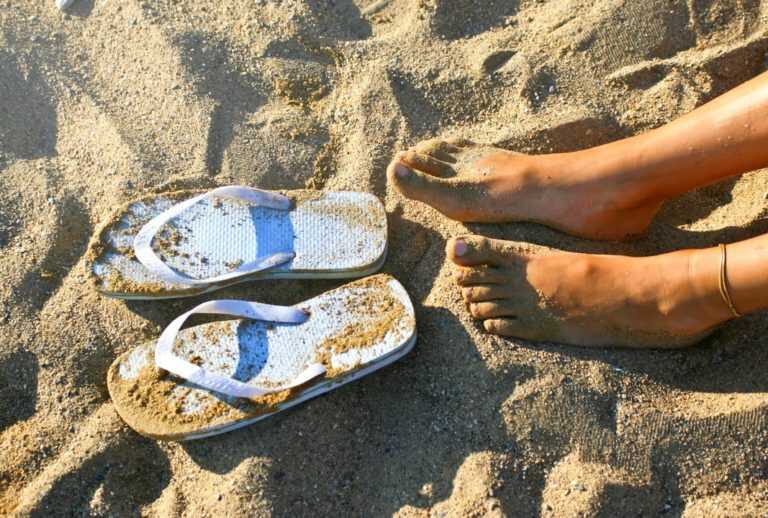 And what things are yours to pack for every holiday? Share your tips with us on social media – we are on Facebook or Instagram.