Caught in the rain on your holidays and don't feel like dancing in it? If the likelihood of the rain stopping is unlikely, we thought a few tips on what to do indoors in your caravan would be helpful.
Chase the sun
If the forecast shows rainy cloud for a few days ahead where you parked your caravan, remember you are mobile! Simply check the nearest sunny European location and get going! Here comes the sun… Do not allow the rain to spoil it you have the freedom to follow it.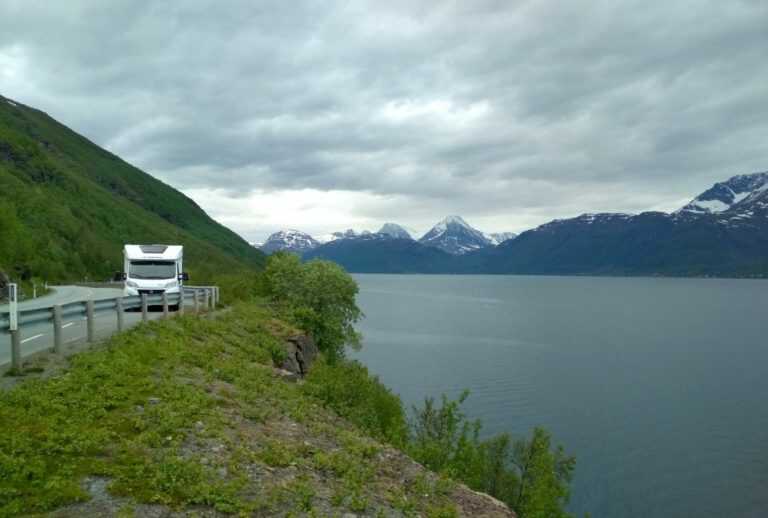 Cook something tasty
If the weather gets stormy and you would much rather wait it out, make the time spent inside your caravan count! For example – cooking something tasty for you and your fellow travelers. In our well equipped kitchen you won't even notice you are not cooking at home. Why not get inspired by our easy made and tasty recipes here. Who's ready for cloudy weather with a chance of meatballs?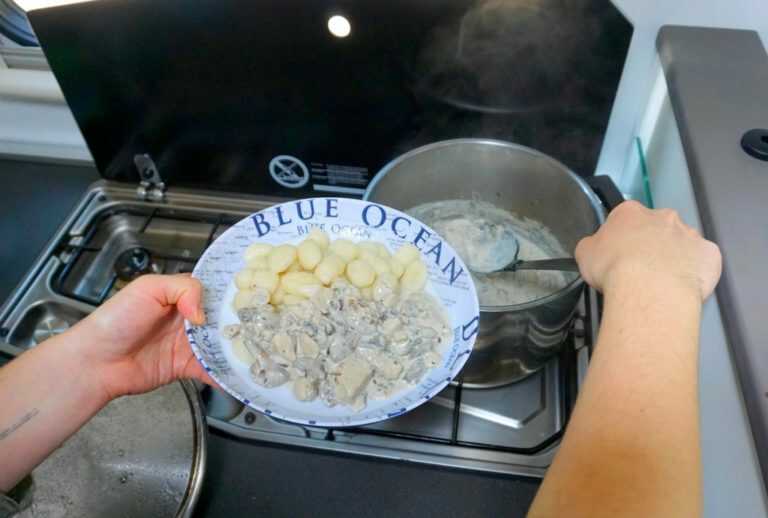 Tease your brain, play a game!
If holidaying with your friends or kids, why not play an old classic game from your childhood? All you need is a pen and paper. Why not try Last Letter Game and refresh your memories with Scattegories. When was the last time you teased your brain?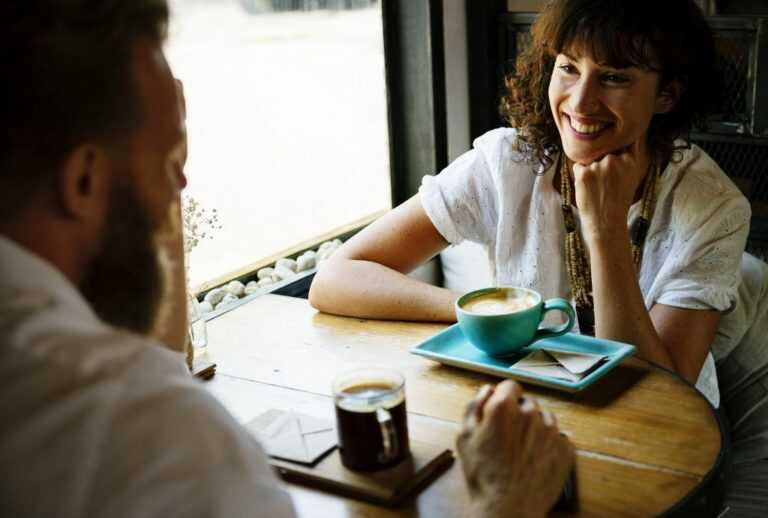 Plan your next trip
Time spent indoors is time best spent planning. Not sure where your next adventure will be? Get your maps out, use Google and Park4Night app to find the best next trip for you. Where are you wheels going to take you?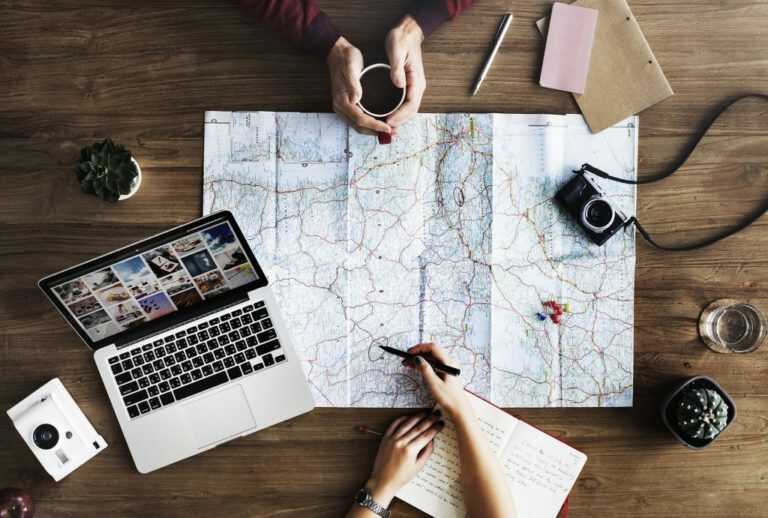 Card games
t's always a good idea to have a few games packed, cards or otherwise, to keep for entertainment when the sky is frowning. Chess, board games or cards – are the best ones to play, especially when travelling with a bigger group.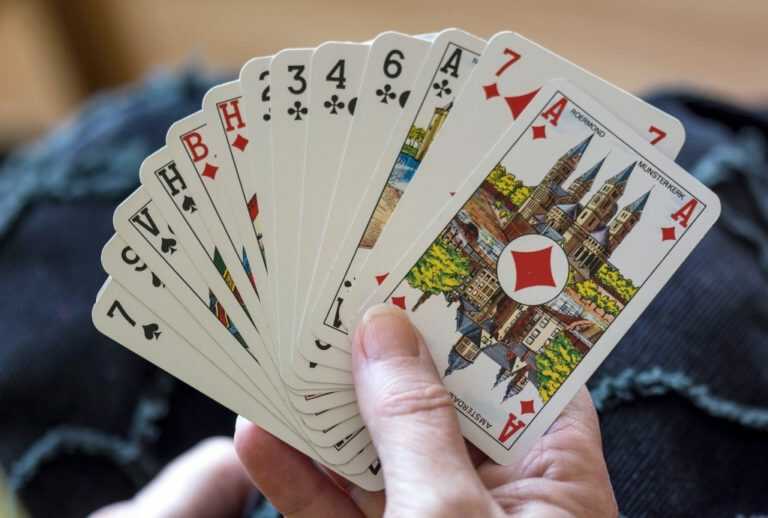 Watch a movie
Did anyone say movie night? You can easily watch your favourite movie or a TV show, the one you wanted to watch for a while (you know which one we mean?). So what that it's raining cats and dogs outside, when you can enjoy being snugg with a movie inside.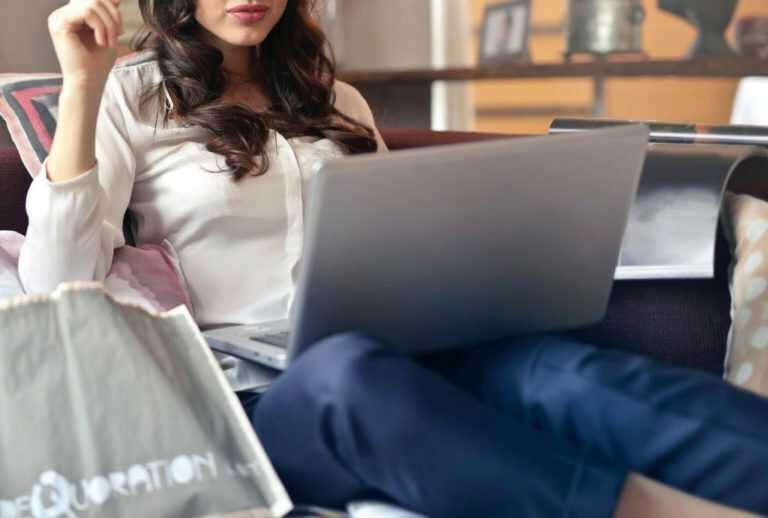 Read a good book
Enjoy reading? Excellent! You must have packed a great novel with you already. And if not, you can get an ebook online in few clicks. You are on a holiday after all, take time for yourself and enjoy.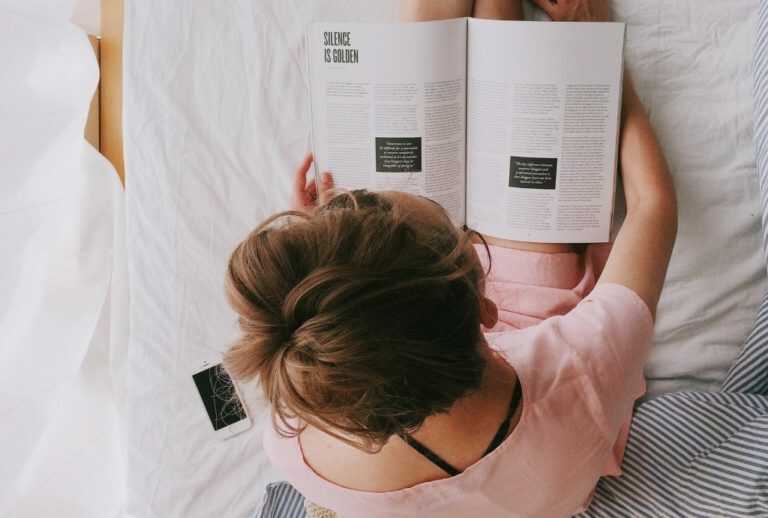 What do you like to do when caught in the rain? Whether it's drinking piña colada or something else, why not share your tips with us on social media – we are on Facebook or Instagram.