During times like this, when freedom is restricted to movement only between one's workplace and home, with all cafes, restaurants, theatres, etc. closed, there is a huge growing desire in most of us to go far away from all the restrictions and control measures.
Wishfully hoping that for a moment it feels as if we fully lived in a normal world. I would personally go almost anywhere with great enthusiasm, but my current favourite is definitely Scandinavia. My free time is spent planning trips to Sweden and Norway which I would like to do in spring. Due to the fact that Scandinavia is not one of the most documented regions in Europe, I hope you'll find my tips both surprising and hopefully interesting. The Nordic countries are under my magnifier at this time also due to the fact, that even under normal circumstances, they are never overcrowded. I hope our paths will cross and look forward to meeting you there soon.
So, let's do it!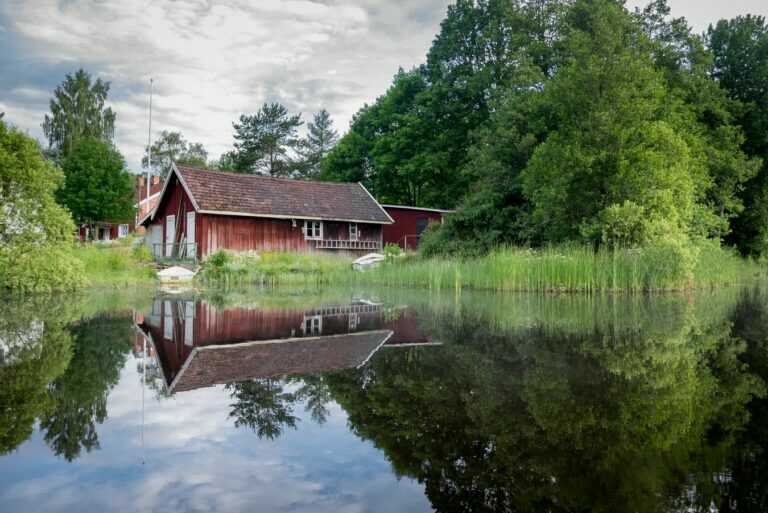 Sweden
We start off with tips made for the lovers of mountain hiking and active holidays:
Höga Kusten (aka The High Coast) – a UNESCO world heritage site, with unique and highly scenic land and seascape. Due to a combined process of glaciation and glacial retreat stemming from the last Ice Age, the once compacted land is now steeply moving on vertically up, creating steep granite cliffs and rocky islands rising from the sea.

Skuleskogen National Park – a park with many hiking trails is part of Höga Kusten

Ulvön Island – the largest island in the area, offering a breath-taking view of the sea and smaller islands.

Lake Vättern – the 5th largest lake in Europe that can be found near the town of Jönköping. The lake is ideal for fishermen, yachtsmen and swimmers. If you are fishing, it is possible to catch kinds of fish originating from the Ice Age, as well as pike, salmon, trout and many more. The lake is a bit treacherous – one day it is possible to swim in it but it can be an icy temperature the next day.
Lake Siljan – was formed by the impact of a meteorite more than 370 million years ago. Ideal for kayaking, canoeing and fishing.
Äreskutan – one of the most famous mountains in Sweden. You can get to the summit by either climbing or using the cable car.
The archipelago of Gothenburg – near Gothenburg, you can enjoy a boat trip and combine it with an excursion to more than 20 islands. On Tripadvisor.cz, this place rates as number one in the area with 4.5 stars out of 5.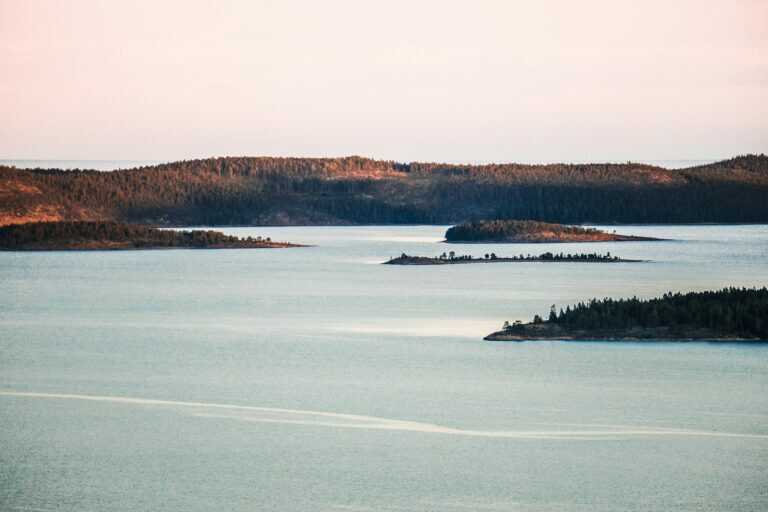 A few other special places to be aware of, as I certainly won't be missing out on those, are:
Tylösand Strand – a beautiful 7 km stretch of long sandy beach owned by Petr Gessle, one of the members of the famous Swedish duo Roxette.
Trelleborgen in Trelleborg – is the only reconstruction of a ring castle from the Viking Age on Swedish soil. The complex also includes a renovated 14th-century farm, a small Viking museum with a shop and café.
Fotevikens Museum, Höllviken – is an archaeological open-air museum which contains a large Viking settlement.
Blomsholm stone ship – a massive stone ship located in a Viking cemetery is the most famous ancient monument of cultural heritage Blomsholm. It is the third largest ship of its kind.
Orsa Predator Park / Boräsdjurpark – If you are animal lovers, be sure not to miss a visit to these two unique animal parks in the wilderness.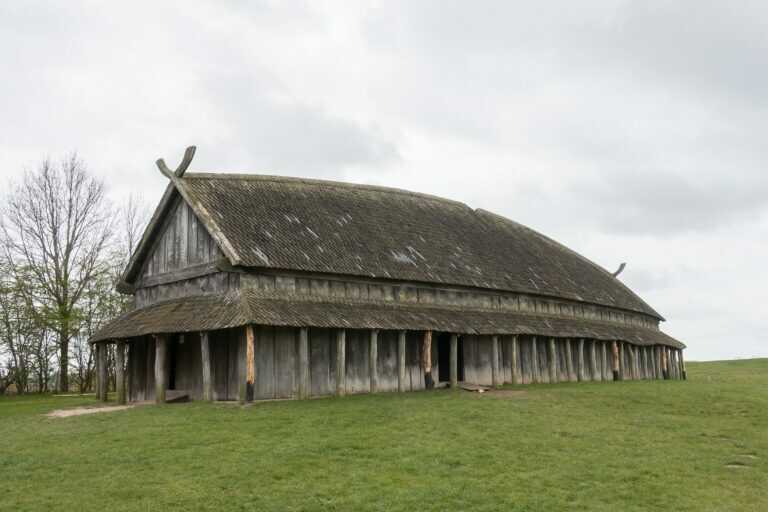 It is definitely worth mentioning some cities, such as the capital Stockholm, which you should definitely not miss out on. A visit to the Royal Swedish Opera House, where Gustav the III. was assassinated, the Skeppsholmsbron Bridge connecting Blasieholmen and Skeppsholmen or Gamla Stan, or the Old Town, one of the best-preserved medieval city centres in Europe.
Marstrand – a beautiful seaside town with about 1300 inhabitants which is popular for sailing and boat races. Known, for example, for the Sweden Match Cup (part of the World Match Racing Tour).
Gränna – the city about which the song 'Super Trouper' from the musical Mamma Mia is about! Gränna is best known for the red and white Peppermint rock sticks (Polkagris), first made by Amalie Eriksson in 1859.
Motala – this city appears in a sci-fi novel by Jules Verne 20,000 miles under the sea. The bow of the Nautilus submarine was built in Motala Verkstad (a local engineering company).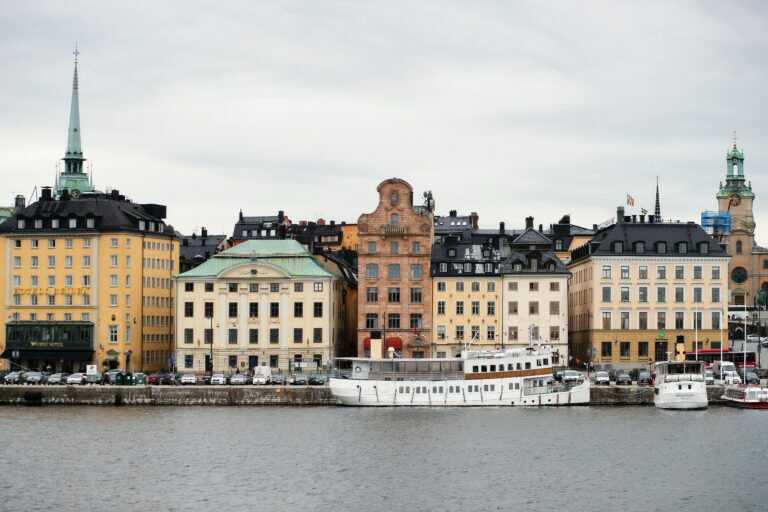 And now where to "get comfortable"? I chose some of the most beautiful and best campsites in Sweden for you. These 3 campsites below were voted the best in Sweden.
Dafto Resort in Strömstad
Arjäng Camping
Boda Sand Camping
Or more options for you are:
Mötesplats Borstahusen
Kronocamping Lidköping
3 Skarviksvagen Bohus-björkö
Today's wanderings around Sweden will end with an interesting fact: The Crayfish Party (or kräftskiva), taking place in the first half of August. During this period, abundant crayfish-themed parties take place in the Nordic countries. Participants wear funny paper hats or bibs with crayfish motifs, while they celebrate a lot, eat and drink. If you are in Sweden at the end of the summer, be sure to stop by for such a celebration.