Whilst here, the summer feel was replaced by mildly warm autumn, there are already few centimetres of white icy blanket in the mountains. This sends a clear signal to the winter sport lovers to dust of their gear and get ready for another season. The smartest one of us will load up their gear into their caravan and get moving anywhere and everywhere their heart desires.
Why caravan as a means of travel you ask? Isn't it better to book a warm room, shower and comfy bed in a random bed and breakfast in the middle of the mountains? Not at all! Modern caravans provide exactly the 'bed and breakfast' feel you are looking for, only on wheels. The best difference is, that you can park this room up wherever you like. Maybe in the middle of a panoramic car park with a picturesque view of beautiful, snowy mountains.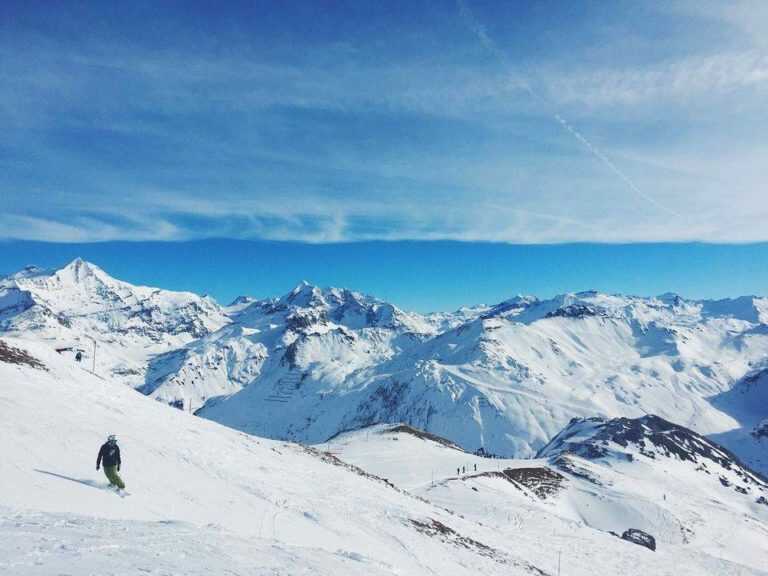 4 main reasons to travel with a caravan in the winter 
Does the idea of a camping holidays excites you? Do you feel like a night in a hotel is so last season? Do you wish to have the freedom to move from one place to another as an adventurous nomad in the winter, whilst enjoying the comfort of your warm bed, shower and facilities? In that case look no further, as the best solution for your next holiday is a caravan!
Independence and freedom to move
You never have to worry about overbooked hotels and last minute reservations. You can drive up into any ski resort of your choice in your own time. If you find that the resort reviews were not true to you liking or the weather conditions are not working for you, you can simply get moving somewhere better.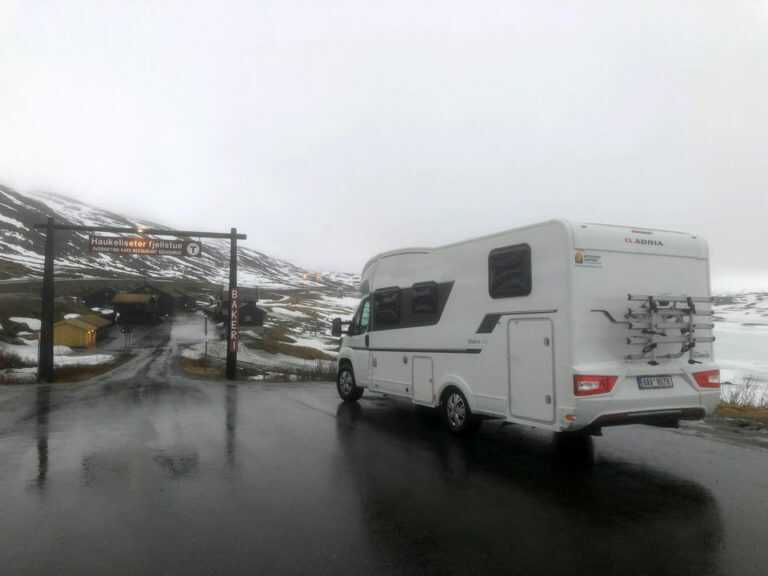 Lower prices
If the thought and commitment of buying a caravan is too much for you, you can simply hire it. It's easier to book one in the winter – the availability is much better and you can spontaneously decide to hire one even few days before the planned departure. Added bonus is that the price of hire is much lower than in the summer season including around Christmas times and New Year.
Absolute comfort
Travelling by caravan brings a massive benefit of not having to worry about your own comfort. Other than a bed, shower and facilities, you have a fully equipped kitchen on the wheels. This can be especially appreciated by families with kids and savvy travelers who like cook themselves to save spare cash for those other experiences. The prices of food and refreshments can be quite high especially around popular ski resorts – but not to worry! You can simply nip out for a hot cuppa or lunch with your family to your four wheeled home.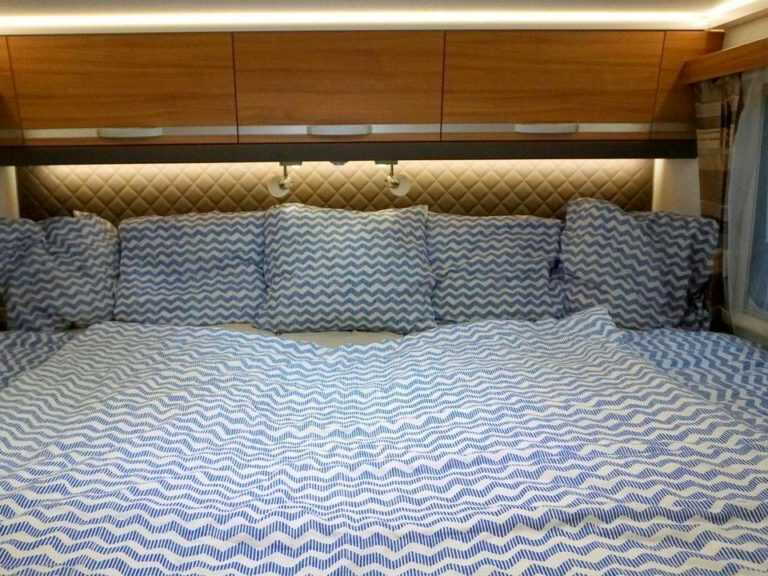 Free parking
Really!
Winter ski resorts in Europe, Czechia included, are now designed for caravan parking too. In some cases even free, often including other benefits such as electricity plugs and facilities(toilet, rentals, restaurants, bars, etc.). We most certainly recommend the use of park4night app to find out.