Is a summer holiday at the sea side the one for you? Do you get tempted by sunny beaches and charming nature? Do you want to have an unforgettable holiday with your family and friends? If you answered yes to all the above then this article is the right one for you to read.
Croatia – rated number one by Czech tourists
On the coast of Adriatic Sea is a well known seaside location for many tourists – Croatia. This European country is not only proud to have a beautiful pebble coastline, but also a picturesque nature with gorgeous lakes and impressive mountains. The coast line is known for having many campsites, apartments, restaurants and hotel complexes, all with high quality of service.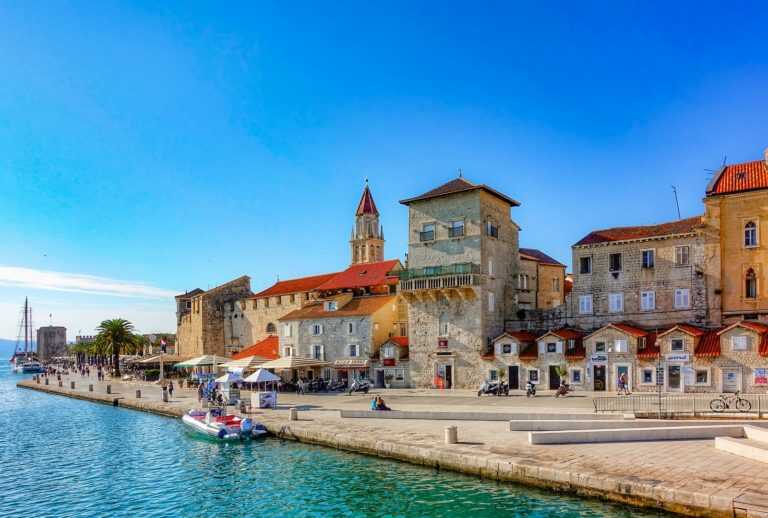 Accommodation with a twist
If you are not into doing research where to stay and would like to see more than one area, then caravan is the answer for you. By hiring one for your Croatian travels you will gain a real sense of home comfort. The other benefits include meal prep everywhere you go, freezers that are big enough to fit large tubs of ice cream, warm shower and large relaxing bed. Caravans brings all of that and more, making your summer with kids and friends an unforgettable experience.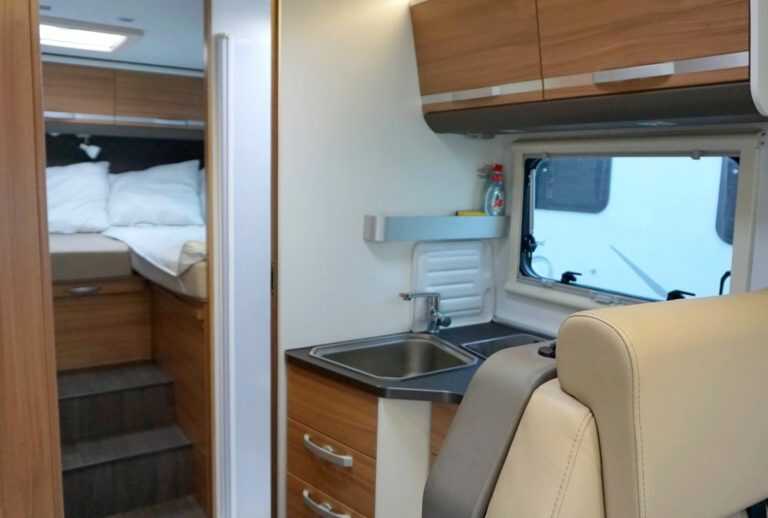 Where to in Croatia?
If you have never been to Croatia, a real icon of this country are Plitvice lakes. They were used to film the good old Vinnettou movies here so make sure you take a stop there. Other popular places include Split, Pula, Zadar, Porec or Baska Voda.If you are Games of Thrones fan, then Dubrovnik is your place not to miss.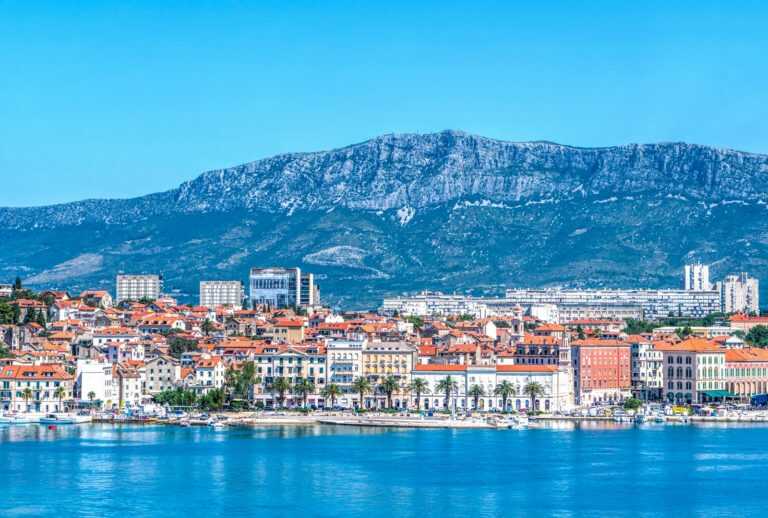 The city of the Games of Thrones
Are any of your friends or family big fans of this series? Then why not surprise them with visit to Dubrovnik! This unique city is filled with artsy and historical one of a kind buildings, which contributed to why the makers of GOT used it for their filming. Sometimes also called 'The pearl of Adriatic Sea' due to its infamous subtropical vegetation and history, the city is registered in the UNESCO. On foot you can explore all narrow Dubrovnik streets the city has to offer, including walls which surrounds the whole city.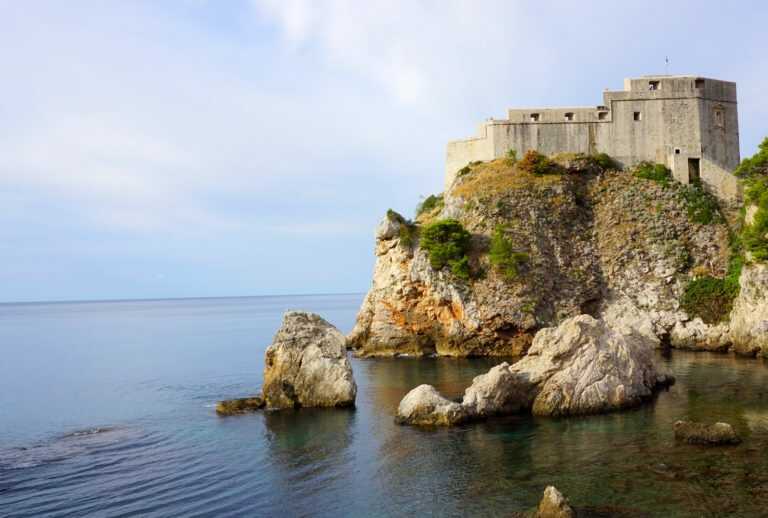 Did we convince you to get seduced by the gorgeous country of Croatia? If yes, share your best coastal pictures with us on social media – we are on Facebook or Instagram.