Have you ever been to the country of beautiful beaches, delicious food and an old architecture that amazes? Not yet? Well it's about time you did!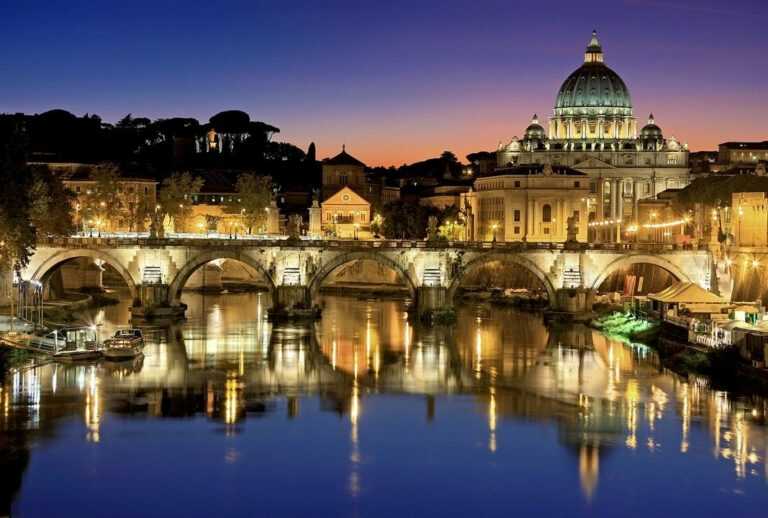 If you are a fan of long stretched beaches, picturesque mountains, tiny and cute villas or bigger cities, there is simply something for everyone in Italy. History lovers must visit Rome or Venice, where there are quite a few UNESCO registered historical treasures.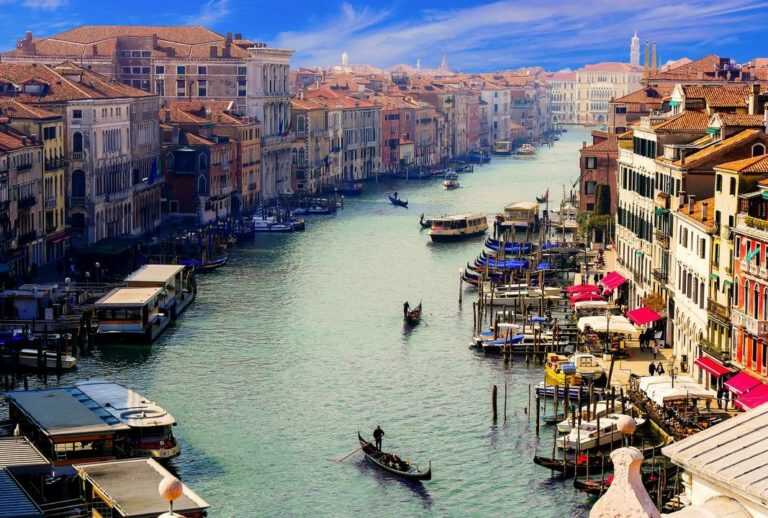 An old architecture, myths and legends will surround you and take you back in time. If you are a fan of culture, many small chapels and churches with take your breath away with its stunning decoration.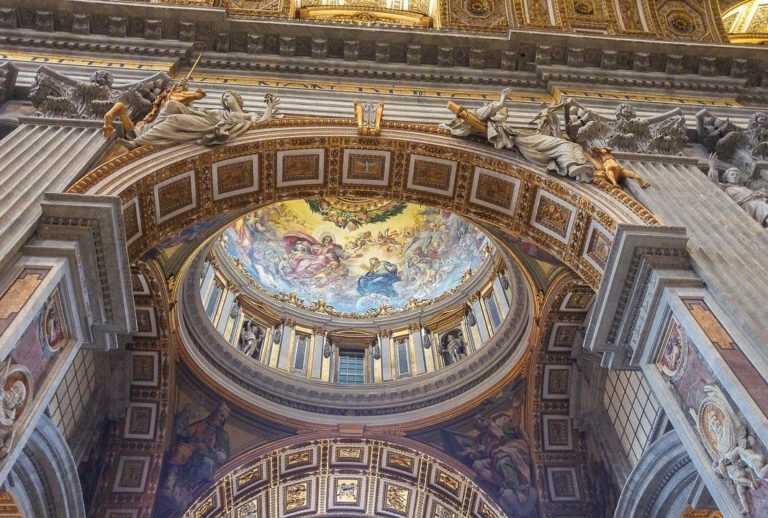 You don't have to only spend your time admiring the architecture though. Italy is first and foremost famous for their delicious food which includes pizza and homemade pasta. Italians are well known for cooking with first class, high quality, fresh and locally sourced ingredients. You can easily find tomatoes, olive oil, cheese, pasta, herbs and fish on almost every corner. Always fresh and full of flavour.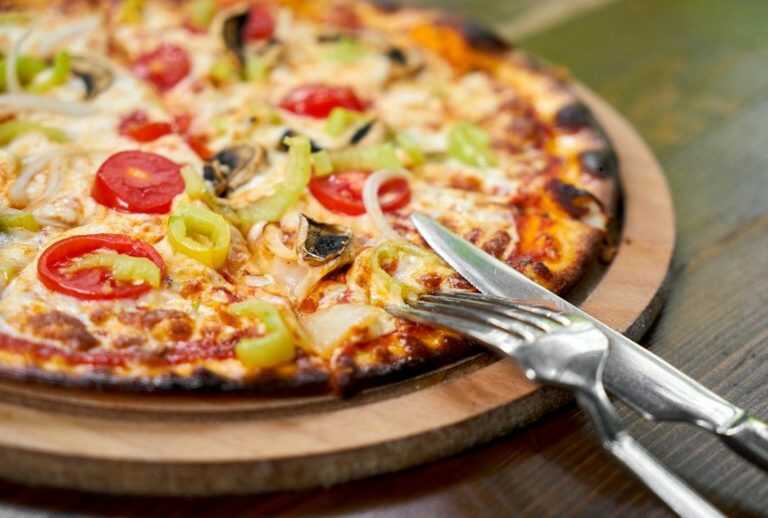 In many Italian wine regions you can always find and enjoy the best, full bodied flavoursome wine too. The coffee lovers are not going to be left out either. Italians are very much convinced that their coffee is the best.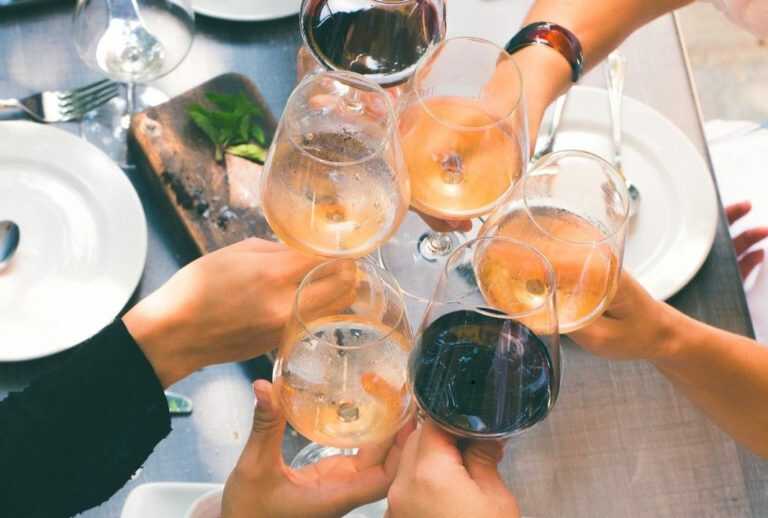 Visit Italy to unwind and recharge. In a caravan you are not limited to visit only one city, but you have the freedom to travel through Italy from top to bottom and experience it all. Thanks to our practical Park4night app you can park up anytime anywhere in a great camp location.
If you always dreamed of visiting Italy, then we've got some great news, especially for those last minute bargain hunters. In our special offers you will find opportunities to caravan in Italy. Have a look and find your holiday dream – maybe a bit adventureous and different but amazing always.